Texas Justice Initiative is a nonprofit organization that collects, analyzes, publishes and provides oversight for criminal justice data throughout Texas.
After Michael Brown was shot and killed by former officer Darren Wilson in Ferguson, Missouri, in 2014, Americans suddenly realized the dismal state of data-collection on officer-involved shootings.
A scramble ensued to track how often members of the 18,000 law enforcement agencies in America shot civilians – a daunting, complex and fragmented task. Departments vary vastly in their approaches to collecting data on their interactions with the public, including their uses of force, rendering comparisons and analysis impossible. Even when departments do collect data, it's often difficult for the public to access, parse and analyze for themselves.
But in Texas, things can be different.
In 2015, lawmakers passed legislation that required agencies to report shootings to the state. Paired with a decades-old law that mandates deaths by officer-involved shootings and in any other type of law enforcement custody are reported to the state, the laws set Texas apart from most other states in requiring such reporting by police.
These laws, though, only partially improve the public's access to information. State law does not require – and the state does not – publish the data in an easily understandable way, analyze the data or provide oversight in ensuring compliance. This is where the Texas Justice Initiative comes in.
What We Do
We'll dive deep into the system's policies and activities, first publishing the data as we search for missing reports, and then using research and investigative journalism to add new contexts to our data, available for all to peruse. Using solid facts and numbers, TJI will examine the state's criminal justice system, a complex and sprawling system that affects the lives of hundreds of thousands of Texans each year. Though we're starting with officer-involved shootings and deaths-in-custody, we have a long list of other data sets related to Texas' criminal justice system that we plan to incorporate over time.
We believe that with quality information, we can better understand each other, craft good policy, improve governance, ensure accountability and identify creative solutions. TJI hopes to promote informed discussion on controversial topics of grave importance and impact research that leads to police, detention, and sentencing policy reform. We hope our work will also encourage replication in other states, both by bringing attention to the Texas policies and how they do or do not work, and by creating a platform that can be duplicated using data from other states.
---
Our Founders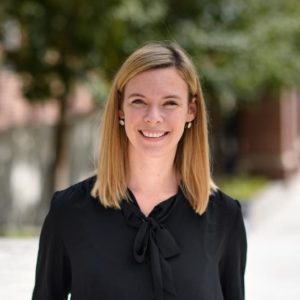 Amanda Woog
Co-founder Amanda Woog is a research fellow at the Quattrone Center at the University of Pennsylvania Law School. In 2015, as a fellow at the Institute for Urban Policy Research and Analysis at the University of Texas at Austin, Woog discovered and analyzed custodial death data and published it and her findings online
, forming the
first iteration of the Texas Justice Initiative
, which received widespread media coverage. A graduate of the University of Texas School of Law, Woog clerked on the Texas Court of Criminal Appeals, served as Policy Director for the Texas House Committee on Criminal Jurisprudence and was a litigation associate at Sullivan & Cromwell LLP.
LinkedIn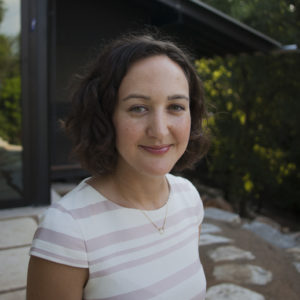 Eva Ruth Moravec
Co-founder and Executive Director Eva Ruth Moravec is a 2018
 John Jay/Harry Frank Guggenheim Criminal Justice Reporting fellow, a freelance reporter 
and the author of a forthcoming book that explores the legality of police shootings in Texas. 
While in a data journalism class for her master's at the University of Texas at Austin, Moravec started a database of officer-involved shootings in Texas. She then explored cases in her database through "Point of Impact," an investigative journalism series that ran in three Texas daily newspapers. 
She has covered criminal justice in Texas for a decade, including stints at the
San Antonio Express-News
and The Associated Press. 
LinkedIn
  | 
Twitter
---
Governance
The Texas Justice Initiative is a nonprofit, tax-exempt organization under the governance of a board of directors. This board comprises Amanda Woog, JD, founding president; Scott Henson, founding secretary; and William Kelly, PhD, founding treasurer. The board meets quarterly and can be reached via email to: directors@texasjusticeinitiative.org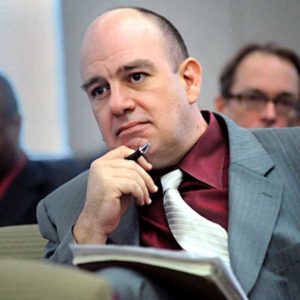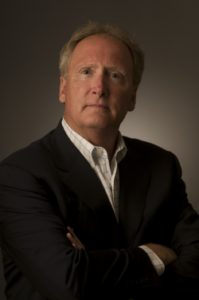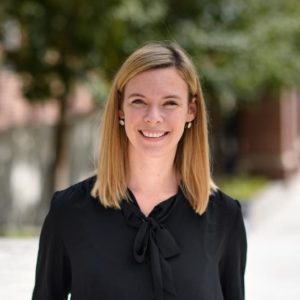 ---
Volunteer Team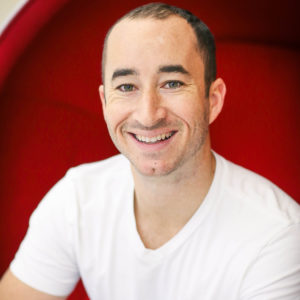 Everett is a PhD candidate in social psychology at the University of California, Berkeley. He previously worked as a software engineer for Google, then as CTO of the data science nonprofit Bayes Impact. There, he helped build URSUS — a data collection platform for police use of force in California.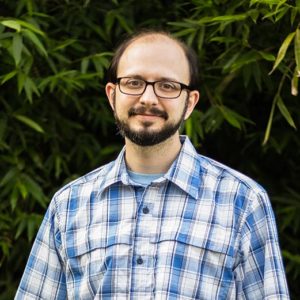 Jason spent 10 years in the oil and gas industry as a geophysical analyst. In 2016 he took a different direction, beginning to work as a freelance developer. He currently lives in Sugar Land, and along with his development work, Jason is passionate about music and a long-time student of the percussion instrument Tabla.
Jen is a professional developer with a passion for civic-minded and socially conscious technology. She has done volunteer and paid work for several Austin-area nonprofits, including The Texas Tribune, a nonpartisan, nonprofit, all-digital news source. Jen loves dogs, eats ice cream and watches too much TV.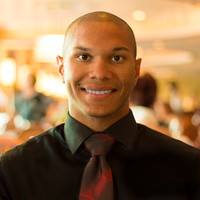 Dash is a team member at data.world where he's helping organizations make data-driven decisions quicker and easier by improving their data collaboration capabilities and bringing their disparate data sources under one roof. He's passionate about improving the systemic issues in our society through technology. Also, puppies.
---
Our Donors
TJI is grateful for the financial support we've received so far. Many thanks to our donors on Facebook, the Awesome Foundation ($1,000 grant) and the John and Florence Newman Foundation ($25,000 matching grant challenge).